The wheel will turn
Round 4: Farum vs CAF
Coach's Wrap:
Saturday 5th August, Farum Cats 207 def Copenhagen 28 doesn't read well on a Sunday morning, but set aside the result, I couldn't have been prouder of our playing group yesterday. Against wave after wave of attack, you would've thought there was only one point in it the way we persisted and threw ourselves back into the contest. Lesser folk would have rolled over at quarter time and looked toward the interchange for a spell.
Once we finally assembled a team to ensure the game went ahead, we were dealt a huge blow when Tim went down in the warm up with a calf injury. We really missed his composure and footy smarts down back, and I'm sure the score sheet would have looked a little different with him out there. The eyes of the footy world were all on the long awaited debut of Meyke into the men's league. Watching her skills develop over multiple pre-seasons and knowing what she has done for our club, it was a magic moment to see her line up in the forward line for her first game. She had an outstanding game, came within a metre of kicking a goal, and can honestly say she had the better of her opponent across the day.
Boydy and Jason were outstanding early, taking it right up to the Cats with multiple ball-winning efforts to surge the ball forward. Sadly we lost the big man before half time to another ankle injury, leaving us even more exposed in key positions. Enter Ziggy and Bram who were super competitive, pinch hitting in the ruck. Bram was winning taps and Ziggy steamrolled anyone who got in his way. This guy could be anything on a footy field and will be a huge part of our finals campaign. Pagey was swung into the midfield earlier than he would have liked, carrying a couple of injuries, but ended up playing one of the toughest gut running games we've seen in a long time. His explosiveness from the contest was breathtaking and chase-down tackles relentless. Danksy stood tall and won plenty of the footy in his usual reliable manner, sending us forward repeatedly. His ability to keep his feet and track the footy is second-to-none.
Deep into the second quarter Kaj (great to have you back) kicked into gear and got creative. Plenty of power running to good positions and smart use of the footy resulted in most of our few goals. Great to see him controlling the play again. Ras D played his best game for the year, being involved in one of the plays of the day…handball receive down back, sprint through the middle and lace out pass to centre half forward. Lucas moved heaven and earth to get to the game and gave it everything when his chance came…happy to play anywhere and do anything for the team..a real asset.
Then we come to the boys down back…Patrick and Fraser (coming off pneumonia and appendicitis respectively). Fight, scrap, repel on repeat. Incredible performance given the immense and relentless pressure they were under all day. I tried to give them a break and mix positions up a bit but they were having none of it. Incredible.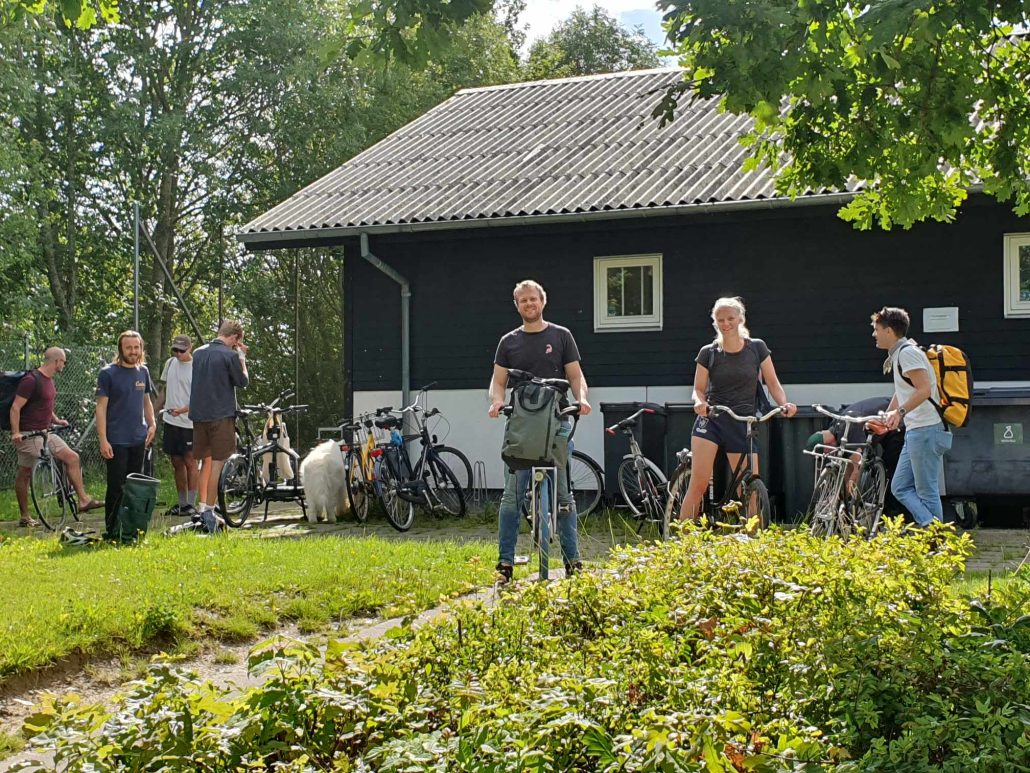 In the wreckage of games like that, you find out who your soldiers are and who can be called upon when it counts. The wheel will turn and we learnt a lot about our opponents, where they load up and where their weaknesses lie. Looking forward to next time with a full squad. SEE YOU TUESDAY
Bram 1.1, Kaj 1.1, Boydy 1.0, Danksy 1.0, Meyke 0.1, Jason 0.1